What Is The CNY Referral Network?
The CNY Referral Network is a coalition of health & human service agencies using the Unite Us platform to coordinate referrals for community members to connect with resources for their health and social needs.
The platform and teams who support the network streamline what is typically a manual, labor-intensive referral process. This saves the staff of network partners significant time and effort, while improving communication and follow-up to ensure that community members get connected to the resources they need.
How Does The CNY Referral Network Work?
This program is a collaboration between Inclusive Alliance IPA & Healthy Alliance IPA, co-awardees of the Central New York Care Collaborative PPS DSRIP wind-down RFI, the source of funding for this program.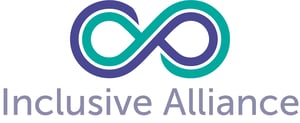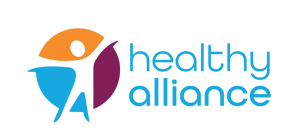 0
+
Health & Human Service Agencies
0
Counties in Central New York
Together we are stronger.
Stay Up to date on the Network